Yoga
Looking for Gentle Hatha Yoga Classes Near Athens, GA?
We are not holding Yoga classes over the summer.
Mindful Living Center, LLC can help you participate in your own health, gain greater flexibility and strength, and move into deep relaxation of mind and body, achieving a true state of stillness. Whether you are new to yoga, you've been "out-of-practice," for a number of years, or you are fully experienced, all are welcome at Mindful Living Center! Beginners, college students, adults, seniors and people who want to realize greater health and happiness, reduce stress, and stay young through a gentle yoga practice can benefit from our hatha yoga classes. Each class session includes warm-ups, gentle stretching with awareness, breathing practices, and deep relaxation, all instructed and demonstrated throughout the class.
Our goal is to help you experience deep, relaxed awareness of mind and body, stillness, and safe-care through gentle stretching with awareness and mindfulness.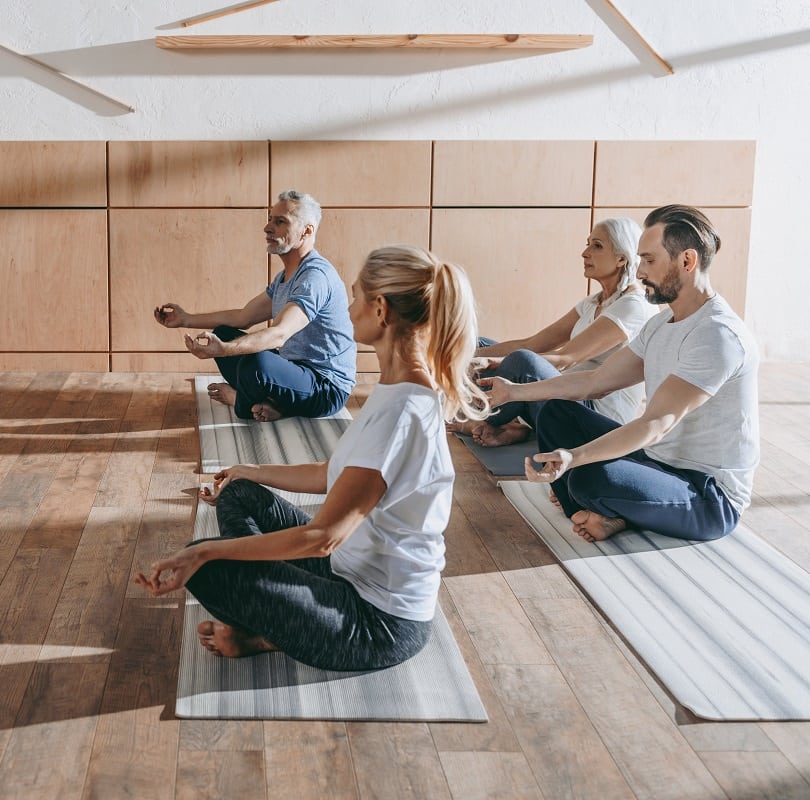 Yoga Class Details:
Date: Tuesdays
Time: 5:30 – 7:00 PM
Location: St. Gregory Episcopal Church
Address: 3195 Barnett Shoals Rd., Athens GA 30605
Price: $10 per class
Preparation: Please bring a yoga mat and cushion, and be sure to wear loose clothing.
Details: You do not need to be a member of this church to attend our yoga class. This is a drop-in class (no "punch cards" – just come when you can)
First Visit: Please arrive 10 minutes early to complete Intake/Release form and discuss the practice.
Overview of this Gentle Hatha Yoga Class Taught with Mindfulness
Definition of Integral Hatha Yoga
(From the Integral Yoga Teachers Association at IYTA.org)
Integral Yoga Haṭha is a comprehensive system for personal transformation—physical, mental, emotional, and for some it is spiritual. Each class incorporates postures, deep relaxation, breathing practices, and meditation that result in a profound experience of peace and well-being. Students of any age and condition are encouraged to explore each posture at their own pace with mindfully observing what arises without judgment. By balancing effort and surrender, the practitioner is able to discover the optimal flow of energy to achieve greater flexibility, strength, poise, and mental focus. Besides promoting the health of all the systems in the body, the Integral Yoga system is designed to draw the practitioner into a physical and mental stillness that leads to an experience of one's true nature, which is ever peaceful and happy.
The Purpose of the Individual Practices:
The teacher sets the tone, showing students how to move meditatively through the entire Hatha class, harmoniously deepening an awareness of peace and body/mind/spirit unity.
The following is a summary of each of the individual practices that make up the Integral Yoga class:
To calm and focus the body and mind, raise energy and allow the mind to turn inward. Establish intention of peace during the gross practices.

Netra Vyāyāmam (Eye Movements)

To turn the senses inward and relax the eyes.

Sūrya Namaskāram (Sun Salutation)

To bring awareness to the entire body and prepare the body for what follows: All āsanas stimulate, stretch, tone and strengthen.

To stimulate the sympathetic nervous system; energizing and activating eliminative processes.

To stimulate the parasympathetic nervous system; to counterbalance the body following the back bends. To calm the mind and go inward. To experience surrender.

To bring balance and promote/maintain the healthy functioning of all the systems of the body, positively affecting the entire physical organism. To change the mental state by changing perspective on the world.

To tone the sympathetic nervous system, bring a fresh supply of blood to each vertebra of the spine, and release toxins from the intestines.

Emphasizes and deepens inward awareness and is a transition to subtle practices.

Prāṇāyāma (Breathing Practices)

To calm and purify the nervous system, purify the blood, balance both hemispheres of the brain, and increase vitality in the whole system. To draw the mind inward, preparing for concentration and meditation.

Meditation (Awareness of the Breath)

To transcend the mind and reconnect with the inner-self.

Yoga Nidrā (Deep Relaxation)

To allow all of the benefits of the Haṭha session to be assimilated. A guided meditation into relaxation and stillness.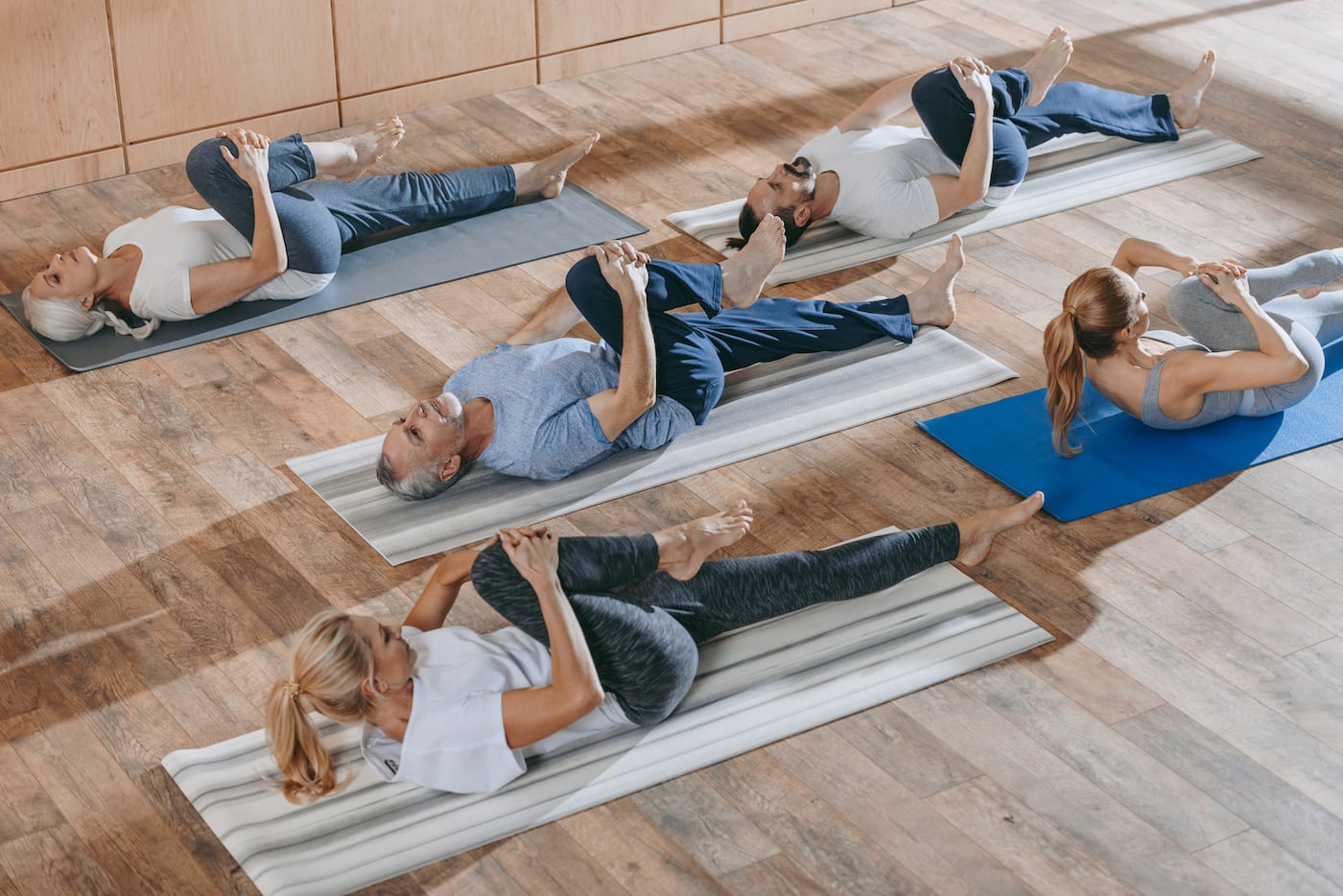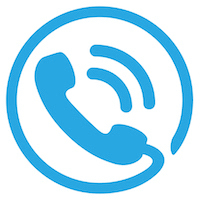 To Register or Have Questions?
The Hatha Yoga class is facilitated by Mike Healy, certified Integral Hatha Yoga instructor (RYT 200). For more information, please contact us today!
706-248-8918
Mike Healy is also certified to teach Mindfulness-Based Stress Reduction (MBSR) by the University of Massachusetts Medical School, Center for Mindfulness in Medical, Health Care, and Society; He has been instructing MBSR for many years. In addition to teaching MBSR at the Healing Lodge, in association with the Loran Smith Center for Cancer Support, Piedmont Athens Regional, clients have included: several departments at UGA, Athens Clarke County Human Resources department, USDA, Agriculture Research Center; iVision, Atlanta, GA; Georgia Public Library Service Association, Tallahassee Memorial Healthcare, University of Mississippi (Ole Miss), University Counseling Center and others.