About Us
Are You Seeking Meditation & Yoga Classes from a Qualified Instructor Near Athens, GA?
The Mindful Living Center was developed to allow convenient access to mindfulness-based programs and workshops. Our research-based stress reduction programs are rooted in Eastern Psychology and Philosophy which has taken a mind / body approach to health and healing for centuries and modern Western medicine. Mindfulness-Based Stress Reduction is the gold-standard for researching mindfulness and its many benefits.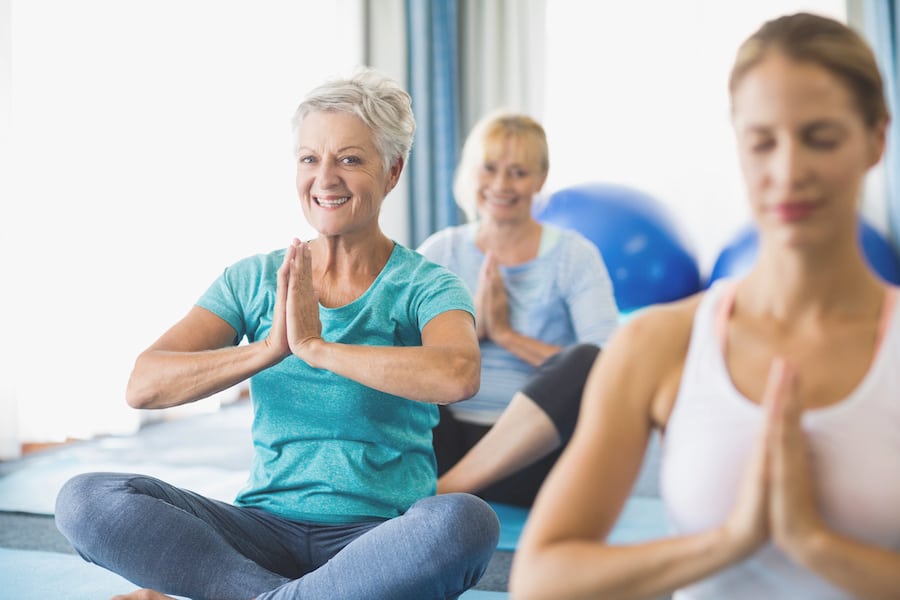 About the Facilitator/Instructor
Mike Healy, Ed.D. has practiced meditation for 41 years, 33 years of which has been Mindfulness Meditation, and has taught this program for several years at the University of Georgia Center for Continuing Education, Athens Regional Medical Center's Mind Body Institute, and Loran Smith Center for Cancer Support.
Healy is certified to teach Mindfulness-Based Stress Reduction (MBSR) by the Center for Mindfulness at the University of Massachusetts Medical School. He participated in a seven-day professional training program under the direction of Dr. Jon Kabat-Zinn, founder, and Dr. Saki Santorelli, director of the Mindfulness-Based Stress Reduction Clinic (MBSR) at the University of Massachusetts Medical School, and he completed the Teacher Development Intensive there. Healy continues to further his training through attending multi-day mindfulness meditation retreats and conferences. And he is a certified Integral Hatha Yoga instructor.
Healy completed a doctorate in Adult Education at The University of Georgia, studying the mindfulness (Insight) meditation as a transformational learning process.
Clients
Piedmont Athens Regional Loran Smith Center (previously the Mind Body Institute
Human Resources Department, Unified Government of Athens-Clarke County
UGA College of Veterinary Medicine, School of Pharmacy, Housing, & Georgia Center
UGA Human Resources, Women's Staff Leadership Institute
Emory University Continuing Education, Health Coaching Certificate Program
USDA, Agriculture Research Center, Leadership training
Georgia Public Library Service Association, and Regional Libraries
Tallahassee Memorial Healthcare
Athens Regional Mind Body Institute, MBSR Teach Training
University of Mississippi, University Counseling Center, MBSR Teacher Training
Residency Program at St. Mary's Hospital and Health Care System in Internal Medicine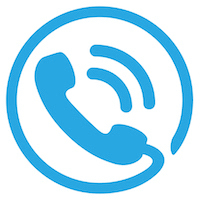 Have Questions?
If you have any questions about these Mindfulness programs or Yoga classes, we invite you to contact us today!
706-248-8918